ALC Shop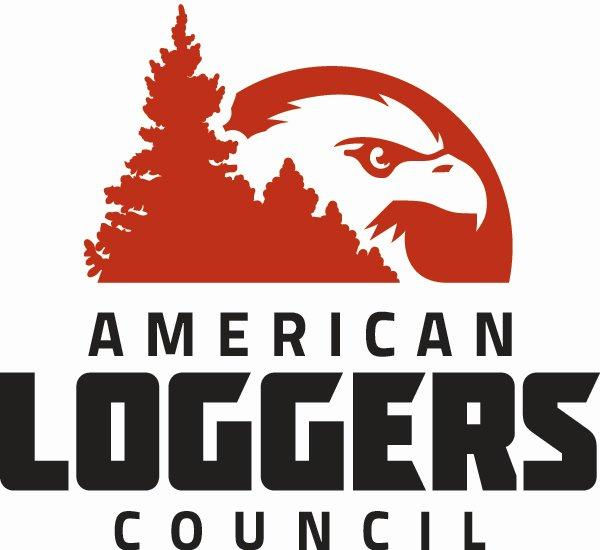 I am happy to offer the following items with the ALC logo, use the email link below to send me the details of your order. Please include your shipping information, the style number and size along with quantity for each size. Upon receipt of your order by email, you will be sent an order confirmation/invoice through PayPal so you can conveniently pay for your order by credit card; sales tax (Wisconsin purchasers), as well as shipping and handling will be added.
A portion of every sale goes to support ALC programs.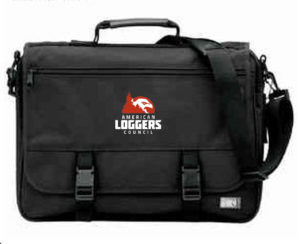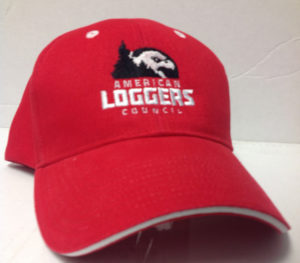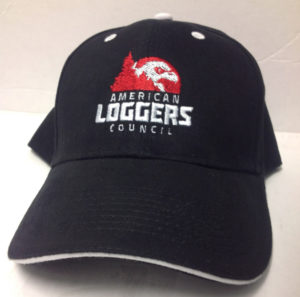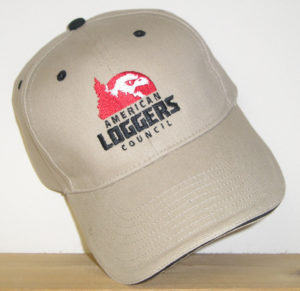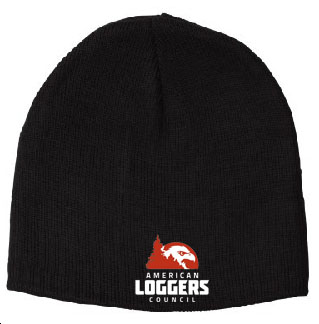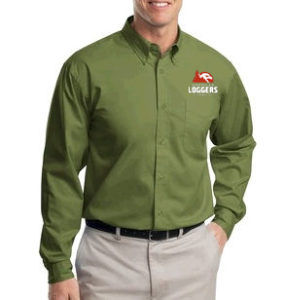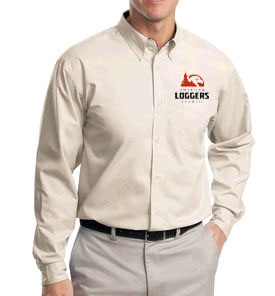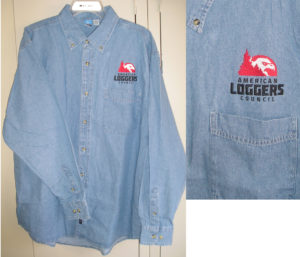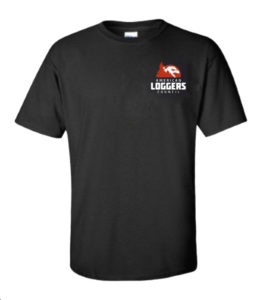 Email BeinCrafty@gmail.com with questions or to order.